How do I sign up to the Reckon Community?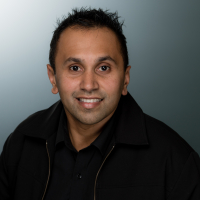 Rav
Administrator
Posts: 10,247
Community Manager
Thanks for choosing to join our Community and welcome aboard!
Its really easy to create a Reckon Community account, just hit the 'Register' button on the home page, fill out the details on-screen and hit the sign up button.
USER NAMES
Your username must be unique and can only contain letters, numbers, underscores, and must be between 3 and 20 characters long.
We recommend using your real name as it identifies you on the Community and we find members are more receptive and responsive to those who are posting as themselves.
CONFIRM YOUR EMAIL ADDRESS
After hitting the 'Sign Up' button, an email will be sent to your nominated email address. You will need to confirm your email address by clicking the Confirm option in the email before you can participate in the Reckon Community.