Reckon Accounts Hosted - New Tax Tables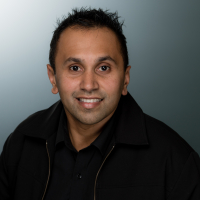 Rav
Administrator
Posts: 11,768
Community Manager
RECKON ACCOUNTS HOSTED - OCTOBER TAX UPDATE
The Government announced changes to personal income tax thresholds for the 2020-21 income year in the 2020 Federal Budget. Changes to income tax tables took effect from 13 October 2020.
We have updated the 2020/21 ATO PAYG tax tables in Reckon Accounts Hosted 2020, so there is nothing else you need to do. There is no upgrade process with Hosted, the new tax tables will take effect when you open your company file. Pay runs dated from 13 October 2020 automatically use the 2020/21 PAYG tax tables.
Please check out this help guide for more information -
Login to Reckon Accounts Hosted by clicking the button below
This discussion has been closed.