Community - Design tweaks/updates today (18 May 2021)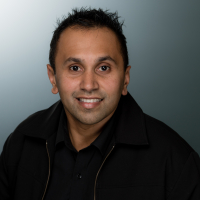 Rav
Administrator
Posts: 12,638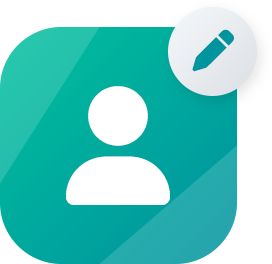 Community Manager
Hi everyone!
The Community will be undergoing a few design/visual tweaks today to clean up a few areas that needed a little extra TLC 😊.
There won't be any impact on your use of the Community at all while this work is carried out.
You may notice a few visual changes such as updated generic/default profile pictures, better identification of contributions by Reckon Staff, Accredited Partners, Admins etc, links being more identifiable and a few other small things which will enhance the overall experience.
If you come across any issues or problems that affect your use of the Reckon Community platform itself, please let me know.
This discussion has been closed.