Important notice - OS & browser compatibility update for Reckon Accounts Hosted (29 January 2022)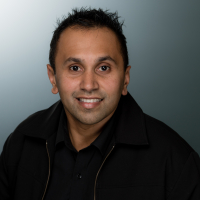 Rav
Administrator, Reckon Staff
Posts: 13,769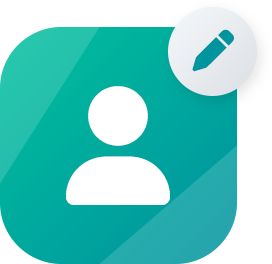 Community Manager
IMPORTANT NOTICE FOR RECKON ACCOUNTS HOSTED USERS - OS & BROWSER COMPATIBILITY UPDATE
On the 29th January 2022, the development team will be making some security improvements to Reckon Accounts Hosted. As part of this update the below combinations of Operating System (OS) & Browser will no longer work with Reckon Accounts Hosted.
Internet Explorer 11 or older on Windows 7, Windows 8, Windows 8.1
Safari version 8 or earlier on iOS or OSX
Android v4.3 or older
To continue to use Reckon Accounts Hosted, you will need to use a supported Operating System and Browser combination by either updating your operating system or browser, or switching to a supported browser.
Tagged:
This discussion has been closed.