Your Community has a new look! 💥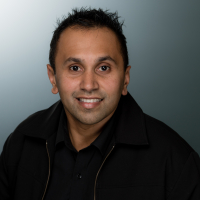 Rav
Administrator, Reckon Staff
Posts: 15,097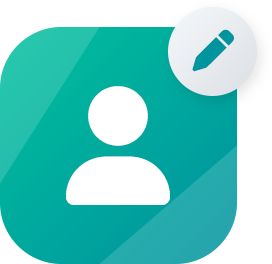 Community Manager
Reckon Community's new look! 💥
Hey everyone!
You may have noticed that the Reckon Community's home page has a slightly new look and feel! 💇‍♂️
My aim was to make things simpler and a little less cramped when first landing on the Community home page so you can easily see the latest announcements, discussions and navigate the site more efficiently.
I've made a few changes to the layout, including distinct sections for important info, discussions from categories you follow and most recent discussions along with clear links to other important areas such as finding a Reckon Partner, our Help Guides & more! The sidebar has also been streamlined with links to the most popular Reckon product categories on the Community to help you quickly find the content you're looking for.
Our community is always evolving, and I'm committed to improving your experience. I really hope you enjoy the new look and find it easier to use. There are some further upgrades to other pages on the site in the works so stay tuned!
Its a been a bit of a new undertaking for me and I might not have got everything perfect so if you have any feedback, suggestions or if you notice something isn't working, please don't hesitate to let me know 🙏
Thank you for being a part of our community!