Reminder! The STP Phase 2 Ready Checklist is available! ✅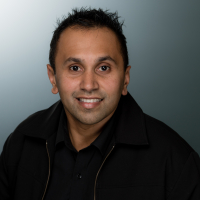 Rav
Administrator, Reckon Staff
Posts: 15,093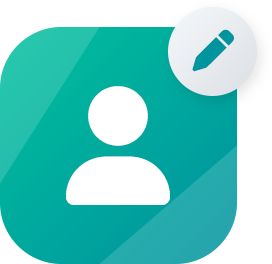 Community Manager
Get prepared! The STP Phase 2 Checklist is available in the Reckon Payroll App (Web) ✅
Single Touch Payroll Phase 2 will see your business provide additional information to the Australian Taxation Office (ATO) whenever you process a pay run. STP Phase 2 reporting is mandatory from July 1, 2023 for all Reckon Payroll App users.
The first stage of your STP Phase 2 transition is available now - allowing you to prepare your data ahead of time!
Stage 1: Prepare your data - Available Now! 💻
We have created an STP Phase 2 Ready Checklist that will guide you through the information you need to add, review or edit to get your business compliant with the ATO's requirements. You can access the checklist in the web access of your Payroll App account via the top banner or under the Compliance menu.
Any changes you make to your checklist will not affect your STP Phase 1 reporting and you can save changes and come back to it at any time. 
For more information check out our video & guide below -
Stage 2: Transition to STP Phase 2 - Coming Soon 🔜
Complete your transition to STP Phase 2 and submit your checklist data to the ATO. This functionality is coming soon and we'll let you know when it's available.
Tagged: