Reckon Payroll UPDATE 🆕 - Registered agents submitting on behalf of client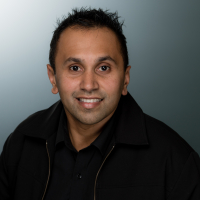 Rav
Administrator, Reckon Staff
Posts: 15,087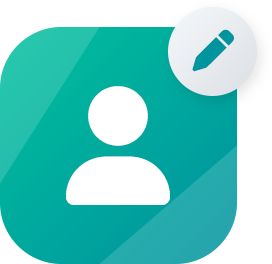 Community Manager
Hi everyone!
A new update for Reckon Payroll has just been released which brings in a slight change for registered agents submitting STP submissions on behalf of a client.
If you have been added as a registered advisor/agent in an STP entity in GovConnect you will see a new Send to Reckon GovConnect option in Reckon Payroll when sending an STP submission for a pay run.
When you select this option, your STP submission will be sent to GovConnect for you to review, complete the required declarations, and send the submission.
You will likely be familiar with this process from prior to the upgrade to Reckon Payroll. Check out the quick screen recording example below that illustrates the process (click on it for a larger view).
ℹ️ IMPORTANT
This only applies to registered agents submitting on behalf of a client who have been added to the STP entity in the Company & Advisor section
This discussion has been closed.